Who are we ?
Our mission is to go beyond all the borders and boundaries that exist in this world today, and to create a world where each and every one of us can live for each other and live for the world. We seek to work together with all like-minded individuals to create a global world.
The vision of Vision Nepal is to respect the value of human life.
We are still a small organization as an NGO, but while recognizing that each of us is a precious individual as a human being, we will make every effort to play a major role to celebrate the value and preciousness of human life.
Our goal is to create a beautiful world by joining together hand in hand. To achieve this goal, we seek to do our best to resonate with many people with the vision of building a beautiful world through numerous humanitarian efforts.
Message from the Chairman
Vision Nepal is a non-governmental and non-profit organisation registered with the Social Welfare Council and the Kathmandu District Administration Office. Founded in 2010, the organisation has been serving the different underprivileged communities across Nepal, especially women and children.
One of the major objectives of this philanthropic organisation is to work for the welfare of women and children by conducting trainings on skills development and income generations. We believe that such trainings would help them become economically self-sufficient. We have a dedicated team of professionals who has been carrying out numerous activities in line with the policies of the Government of Nepal and the organisation.
There is no denying the fact that Nepal is an unparalleled nation in terms of topographical variations and cultural diversity. Despite being a small country with a population of about 28 million, Nepal is home to many of the world's highest mountains, including Mt. Everest (8,848m), beautiful hills, lush green valleys and plain Terai. As the country is multi-lingual, multi-cultural, multi-ethnic and multi-religious, the people can be self-sustained economically once they gain income-generating skills. Such skills could help these hardworking people become self-employed. Taking this into consideration, Vision Nepal has been dedicated to supporting the needy communities.
I myself belong to a family dependent for livelihoods on agriculture. I had worked as a self-help programme motivator for a development project in Nepal. The project was funded by the Swiss Government. The job offered a good opportunity for me to gain hands-on experience in this field. I worked in different districts for several years.
I am pleased to let you know that we, at Vision Nepal, are committed to utilising our experiences for empowering the needy communities and bringing about tangible changes in their lives. I would like to call upon the interested personalities and organisations to join hands with Vision Nepal for contributing something to this country through serving its people in need.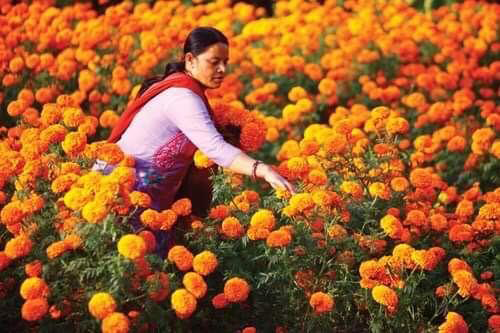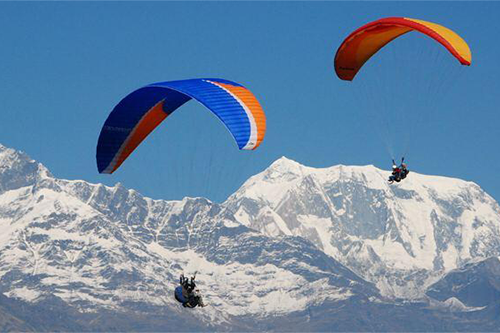 Shiva Chandra Neupane
Chairman
Vision Nepal
Head Office
Kalimati, Kathmandu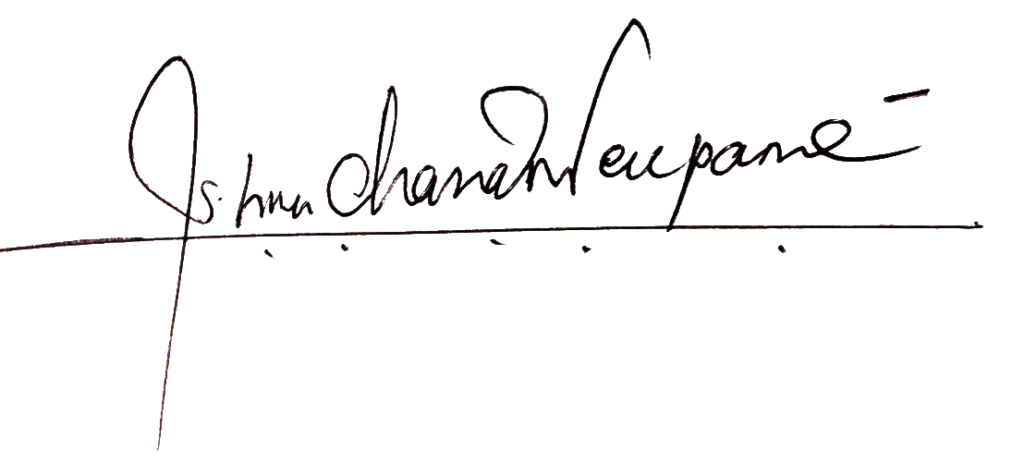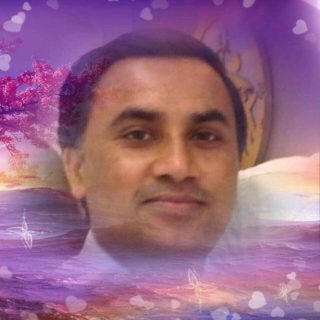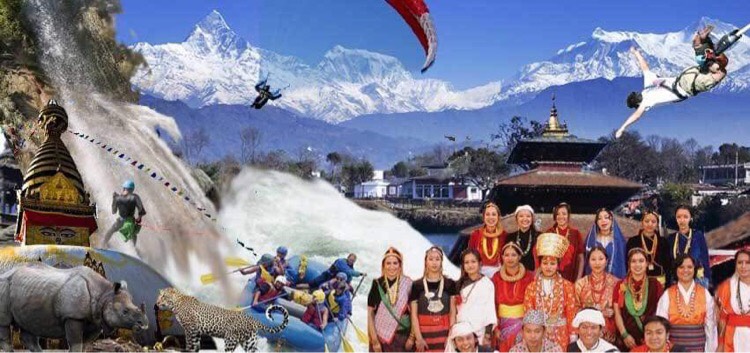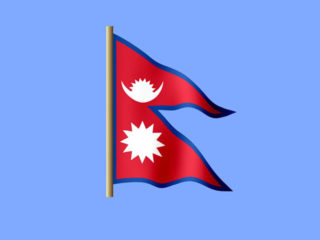 Nepal (English: /nɪˈpɔːl/;Nepali: नेपाल [neˈpal]), officially the Federal Democratic Republic of Nepal,is a country in South Asia. It is mainly in the Himalayas, but also includes parts of the Indo-Gangetic Plain. It is the 49th largest country by population and 93rd largest country by area. It is landlocked, and borders China in the north and India in the south, east…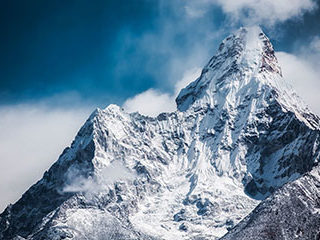 Ancient Nepal 55,000 years ago, the first modern humans, or Homosapiens, arrived on the Indian subcontinent from Africa, where they had earlier evolved. The earliest known modern human remains in South Asia date back to about 30,000 years ago. The oldest discovered archaeological evidence of human settlements in Nepal dates to around the same time. After 6500 BCE, evidence for…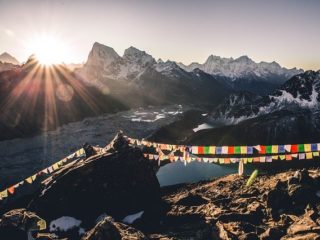 Society Traditional Nepali society is sometimes defined by social hierarchy. The Nepali caste system embodies much of the social stratification and many of the social restrictions found in South Asia. Social classes are defined by more than a hundred endogamous hereditary groups, often termed as jātis, or "castes". Nepal declared untouchability to be illegal in 1963 and has since enacted…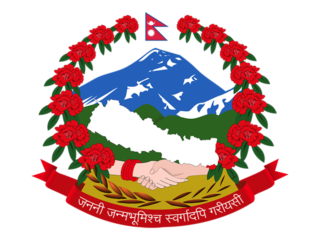 The citizens of Nepal are known as Nepali or Nepalese. The Nepali are descendants of three major migrations from India, Tibet and North Burma, and the Chinese province of Yunnan via Assam. Among the earliest inhabitants were the Kirat of the eastern region, Newars of the Kathmandu Valley, aboriginal Tharus of the Terai plains and the Khas Pahari people of…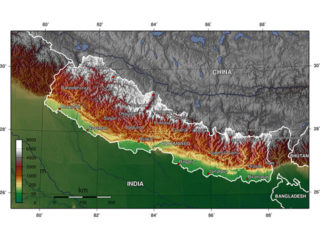 Nepal's diverse linguistic heritage stems from three major language groups: Indo-Aryan, Tibeto-Burman, and various indigenous language isolates. The major languages of Nepal (percent spoken as native language) according to the 2011 census are Nepali (44.6%), Maithili (11.7%), Bhojpuri (6.0%), Tharu (5.8%), Tamang (5.1%), Nepal Bhasa (3.2%), Bajjika (3%) and Magar (3.0%), Doteli (3.0%), Urdu (2.6%), Awadhi (1.89%), and Sunwar. Nepal…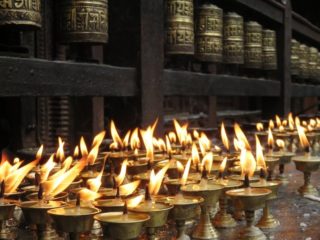 The 2011 census reported that the religion with the largest number of followers in Nepal was Hinduism (81.3% of the population), followed by Buddhism (9%); the remaining were Islam (4.4%), Kirant (3.1%), Christianity (1.4%) and Prakriti or nature worship (0.5%). By percentage of population, Nepal has the largest population of Hindus in the world. Nepal was officially a Hindu Kingdom…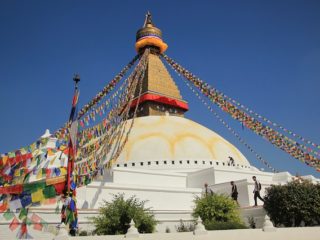 Nepal's gross domestic product (GDP) for 2018 was estimated at $28.8 billion. With an annual growth rate calculated at 6.3% in 2018, and expected to reach 7.1% in 2019, Nepal is one of the fastest growing economies in the world. However, the country ranks 165th in the world in nominal GDP per capita and 162nd in GDP per capita at…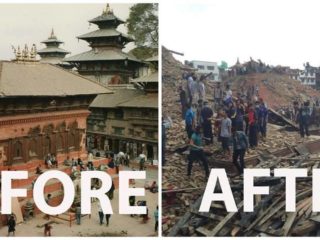 Today, there are many things as complicated as natural disasters. Describe the recent earthquake in Nepal, the many challenges Nepalese have faced since then, and the many issues that need to be resolved. Here you can include photos of the earthquake and photos and explanations of the job as a translator for a Japanese doctor who came to the earthquake…
Hinduism in a narrow sense is a polytheism that has been gradually formed while inheriting the scriptures and caste system from Brahmanism and absorbing indigenous gods and worship patterns. Around 2000 BC Aryans invaded northwestern India from Iran. They established the Veda around 1500 BC and worshiped Brahmanism based on it. Due to political changes and the rise of Buddhism…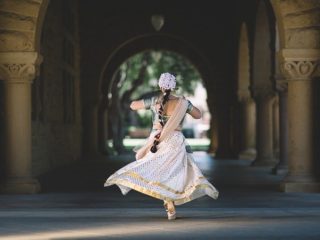 Hinduism (Hindu Today, Hinduism, English: Hinduism, Hindi: हिन्दू धर्म, Sanskrit: सनातनधर्मः), Hinduism, Hinduism, Hinduism, and Hinduism. Religious or Indian tradition. It is a term created in Western Europe. The number of Hindus is estimated to be 1 billion in India, and more than 1.1 billion including believers in other countries. It is the third religion in the world in terms…
Gallery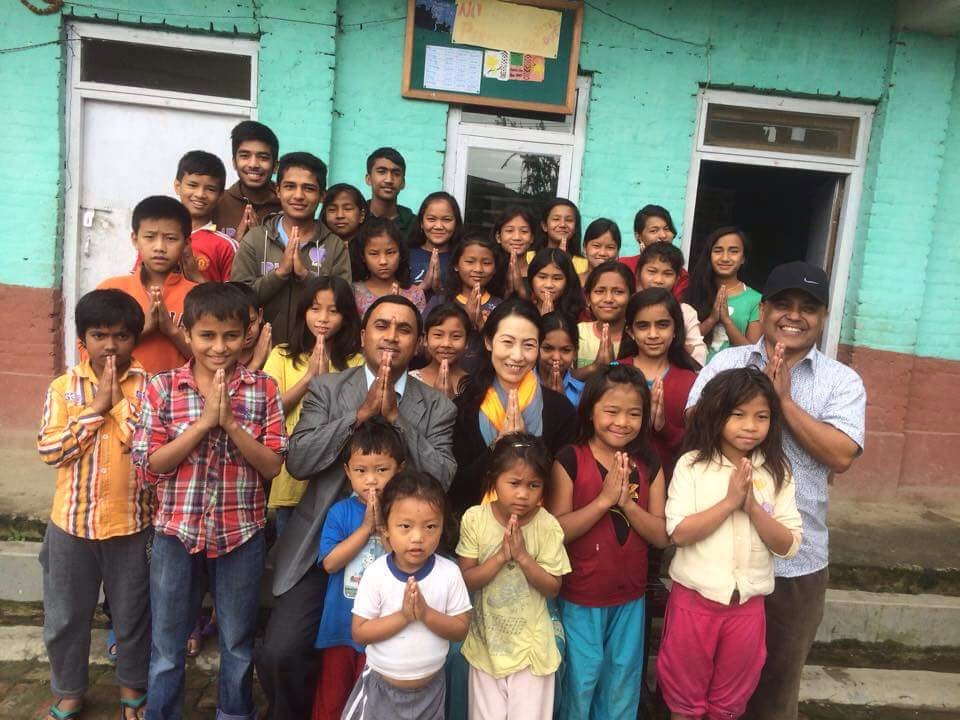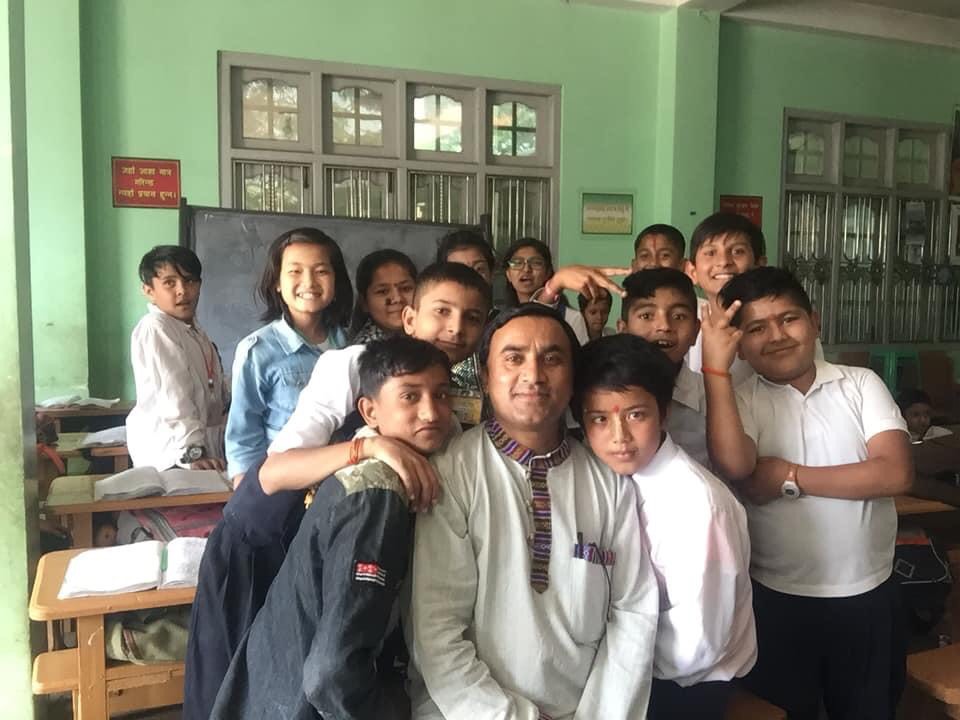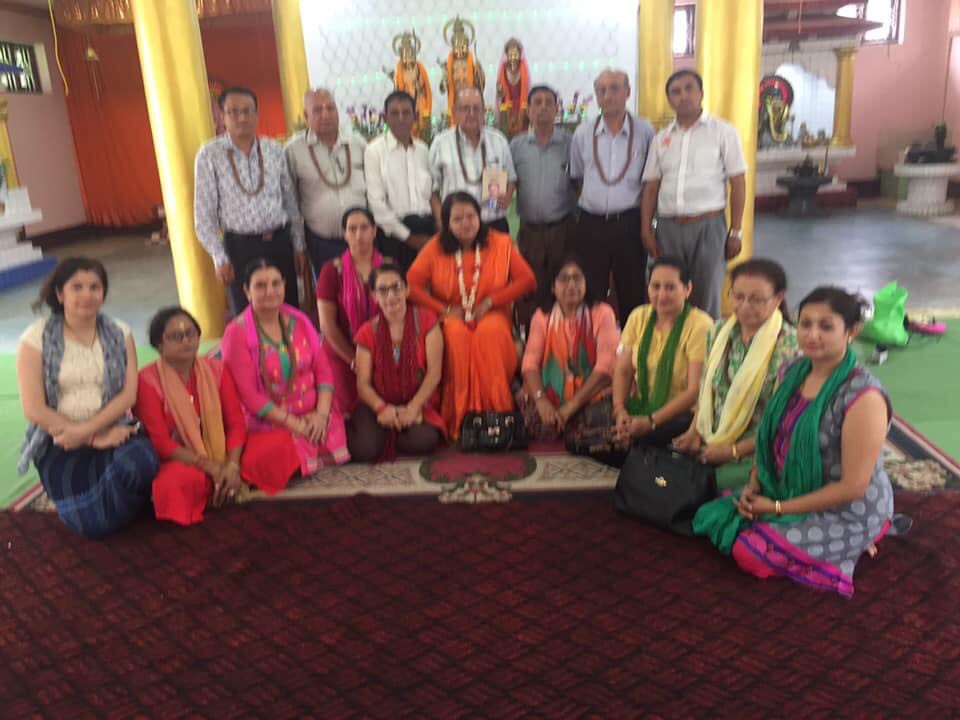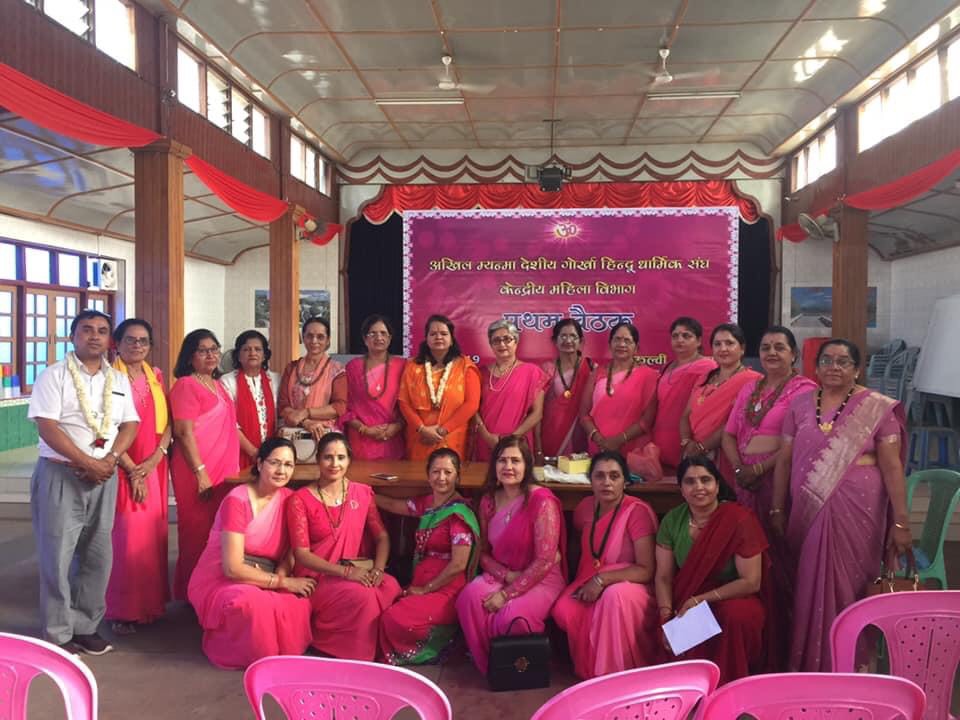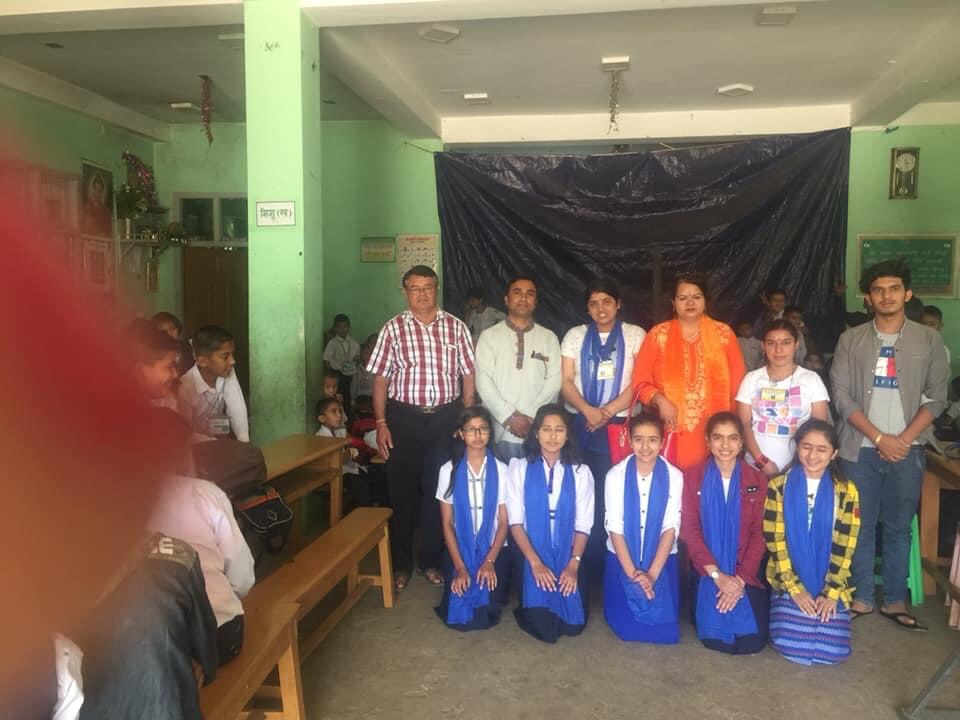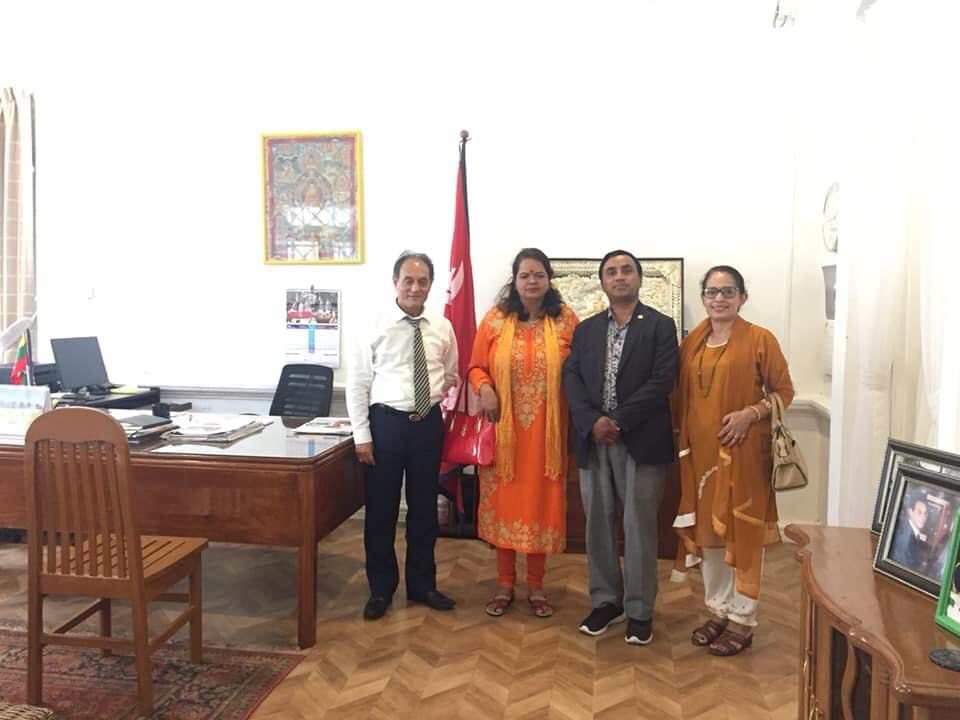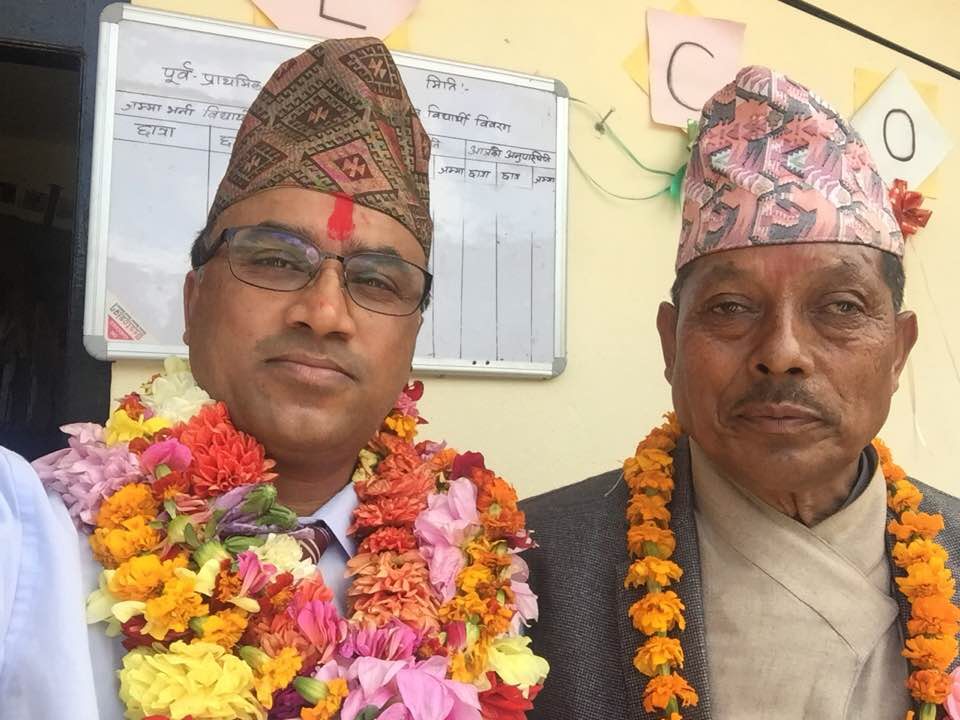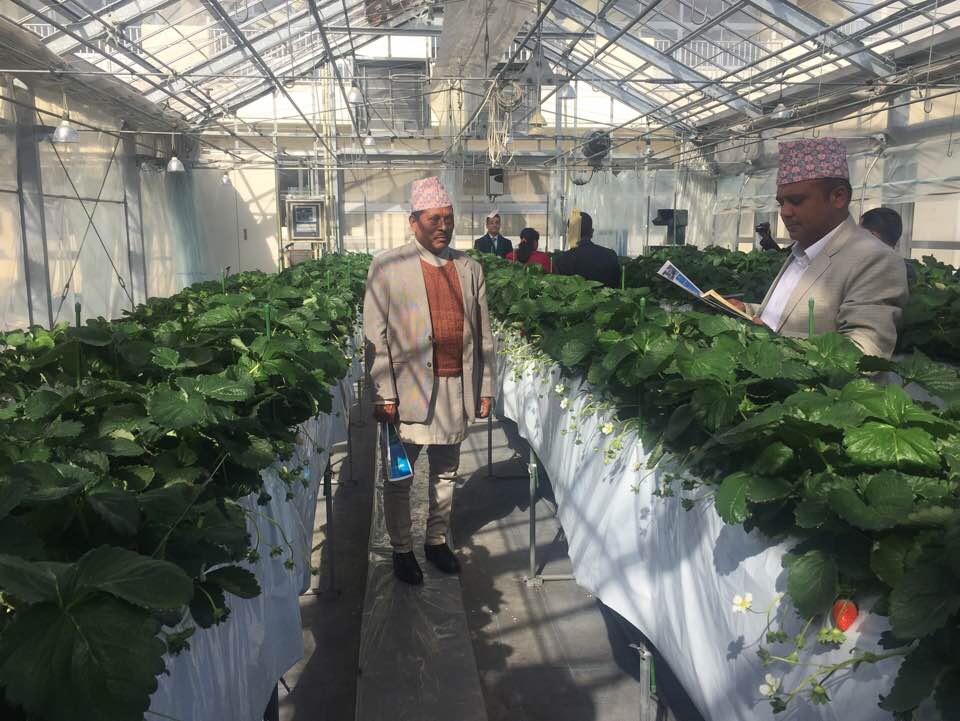 About Nepal