This is Orphans Children Home supported by Vision Nepal.
They are 30 children who became victims from earthquakes, civil war and poor chepang tribe.
1.June 29,2010
2.Sept. 7,2010
Officially registered as NGO Vision Nepal. Registration No; 30135
Opening Ceremony
 (Attended by top government officials, ministers related to national welfare and other NGO representatives)
Women Students Scholarship Program launched at Shamjhana Junior Secondary School 2years)
Eye health camp: Co-sponsored by Standard Charter Bank and Eye Hospital in Nepal 800participants)
Skills training program for women
a) Shoe making training (attended by 30 women for 1 month in Kathmandu)
b) Literacy training for women (July)
c) Childcare and parenting training for women (attended by 40 women)
Project launched for street children to help children who became homeless and orphans as a result of the 10-year civil war in Nepal.
3 month sewing training for economically underprivileged women and single mothers in the lower caste.
Agriculture Training launched (25 participants)
Participation in the National Health Camp for Nepal Earthquake victims/ Translation between Japanese doctors (JICA) and Nepalese patients
Computer Training for a public school (85 students)
Computers were provided for Arunodya secondary school
Provided stationery and athletic gear for hearing impaired children with special needs. Arunodya High School, Kaski village
Provided clothes and warm blankets for underprivileged elderly families (80 families) Kaski village.
3-month language training for Nepalese overseas workers (Korean and Japanese).
Agriculture Training
Rainbow Trout farming, rabbit farming in Pokhara
Beekeeping, vegetable farming in Bethanchok municipality/Karvre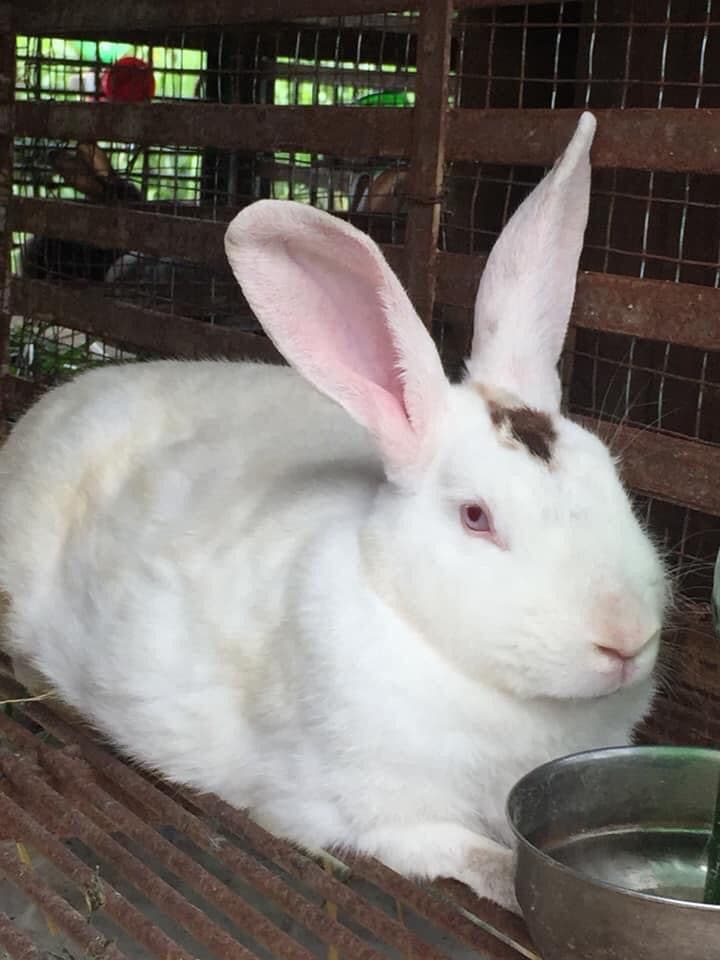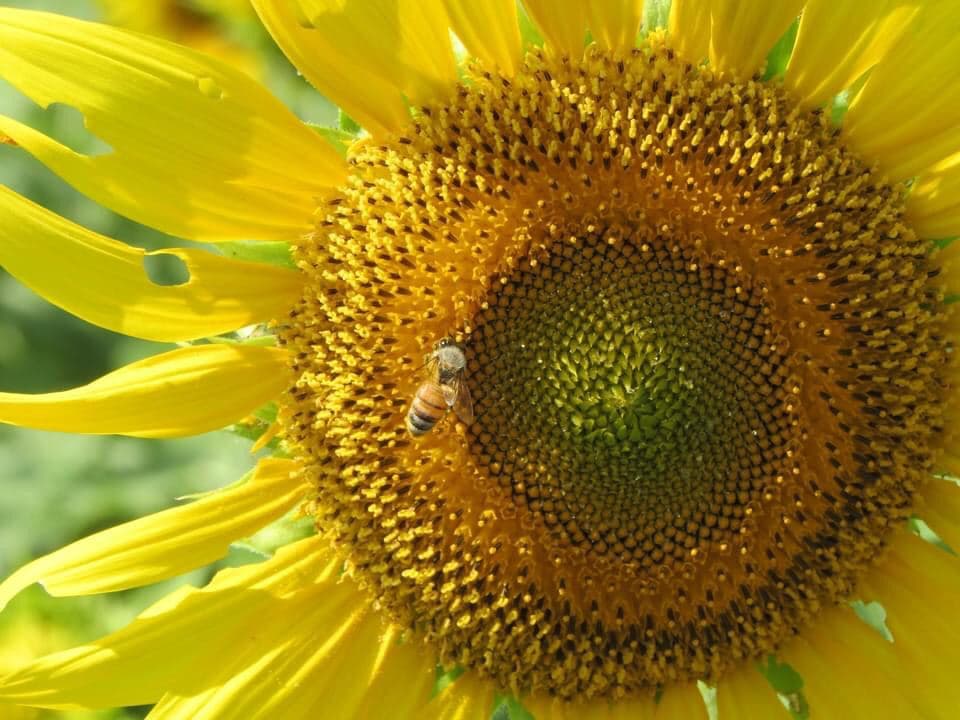 Poultry farming training for women who lost jobs due to their return from overseas because of COVID-19
The above activities are mainly focused on women and children in Nepal. Other activities include exchange programs with other NGOs, agricultural tours between Nepal and Japan, rescuing flood victims and snow fall accidents caused by climate change in Nepal.