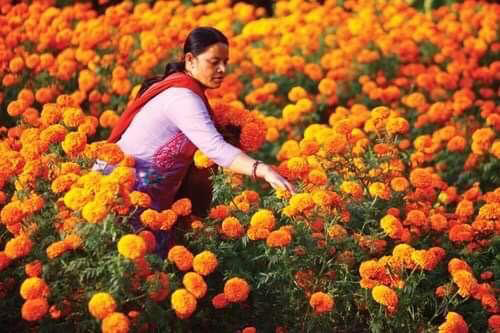 Nepal is the land of the Himalayas which offers plenty of travel options due to its breathtaking adventurous activities, massive mountains, and natural beauty.
One of the most amazing features which makes Nepal one of the most popular tourist destinations is trekking. You will find a great variation in landscape ranging from jungles, lakes, and mountains. The local people are friendly.
Why do people love to come to Nepal? Most people know about the Himalayas and the natural beauty of Nepal. Nepal has multiple religions and numerous ethnic and tribal people of India and Mongolian are living in Nepal. The deep Hindu philosophy and culture is such that 4 generations live in a big family, and there are no divorces because couples are matched by their parents.
Here are ten top reasons to love Nepal:

1. Everest base camp trekking
2. Vibrant Kathmandu culture
3. Boudhanath Stupa (a wish-fulfilling place)
4. People are friendly and safe to travel
5. Annapurna circuit and Bandipur village
6. Land of tigers and rhinos
7. World heritage sites
8. Birth place of Buddha, and filled with spirituality and mysticism due to religious diversity.
9. Beautiful lakes
10. Peace, serenity and stunning views