Who are we ?
We are protected, educated and given the opportunity to do our utmost to make our lives on earth a reality. We need to grow strong in our community and be full of promises. Our family is cherished and created, and in the most vulnerable life security and trust, Everything becomes a responsible nation, responsible for the nation and the world.
True peace and justice must rule and all have the right to contribute. We need to prosper in a world of treasure. Our measure of wealth is the well-being of all children and all beings. In such a world, we want to live full of joy and happiness.
Human life is created to fulfill the will of the Creator. The Creator is the individual perfection of true love, the true ideal of the ideal, the true Creator
Message from the Chairman
Vision Nepal is a non-governmental and non-profit organisation registered with the Social Welfare Council and the Kathmandu District Administration Office. Founded in 2010, the organisation has been serving the different underprivileged communities across Nepal, especially women and children.
One of the major objectives of this philanthropic organisation is to work for the welfare of women and children by conducting trainings on skills development and income generations. We believe that such trainings would help them become economically self-sufficient. We have a dedicated team of professionals who has been carrying out numerous activities in line with the policies of the Government of Nepal and the organisation.
There is no denying the fact that Nepal is an unparalleled nation in terms of topographical variations and cultural diversity. Despite being a small country with a population of about 28 million, Nepal is home to many of the world's highest mountains, including Mt. Everest (8,848m), beautiful hills, lush green valleys and plain Terai. As the country is multi-lingual, multi-cultural, multi-ethnic and multi-religious, the people can be self-sustained economically once they gain income-generating skills. Such skills could help these hardworking people become self-employed. Taking this into consideration, Vision Nepal has been dedicated to supporting the needy communities.
I myself belong to a family dependent for livelihoods on agriculture. I had worked as a self-help programme motivator for a development project in Nepal. The project was funded by the Swiss Government. The job offered a good opportunity for me to gain hands-on experience in this field. I worked in different districts for several years.
I am pleased to let you know that we, at Vision Nepal, are committed to utilising our experiences for empowering the needy communities and bringing about tangible changes in their lives. I would like to call upon the interested personalities and organisations to join hands with Vision Nepal for contributing something to this country through serving its people in need.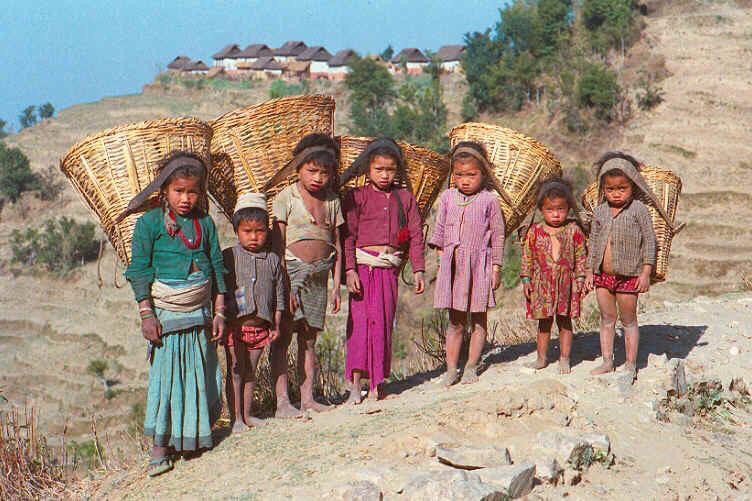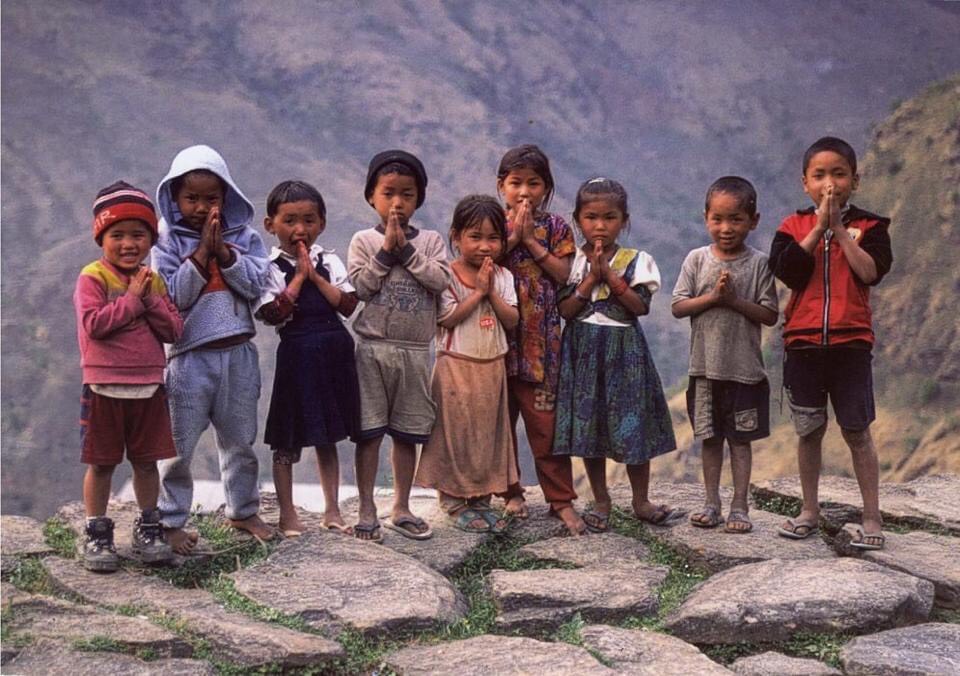 Shiva Chandra Neupane
Chairman
Vision Nepal
Head Office
Kalimati, Kathmandu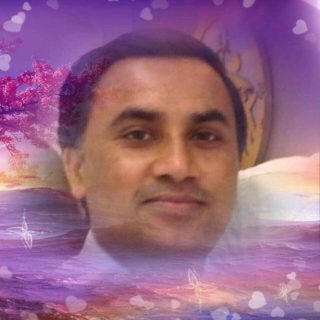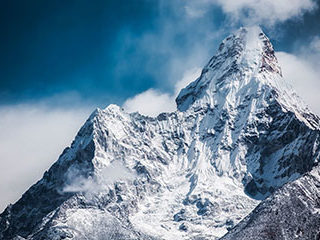 Nepal (Nepali: नेपाल [neˈpal]), officially the Federal Democratic Republic of Nepal,is a country in South Asia. It is mainly in the Himalayas, but also includes parts of the Indo-Gangetic Plain. It is the 49th largest country by population and 93rd largest country by area. It is landlocked, and borders China in the north and India in the south, east and…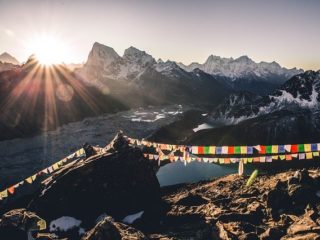 Nepali cuisine consists of a wide variety of regional and traditional cuisines. Given the range of diversity in soil type, climate, culture, ethnic groups, and occupations, these cuisines vary substantially from each other, using locally available spices, herbs, vegetables, and fruit.The Columbian exchange had brought the potato, the tomato, maize, peanuts, cashew nuts, pineapples, guavas, and most notably, chilli peppers,…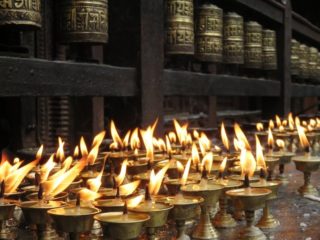 The 2011 census reported that the religion with the largest number of followers in Nepal was Hinduism (81.3% of the population), followed by Buddhism (9%); the remaining were Islam (4.4%), Kirant (3.1%), Christianity (1.4%) and Prakriti or nature worship (0.5%). By percentage of population, Nepal has the largest population of Hindus in the world. Nepal was officially a Hindu Kingdom…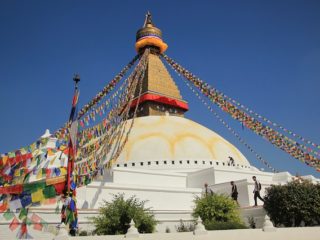 a. Personal income b. Population c. Economy d. Main source of national income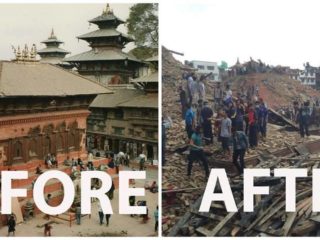 Today, there are many things as complicated as natural disasters. Describe the recent earthquake in Nepal, the many challenges Nepalese have faced since then, and the many issues that need to be resolved. Here you can include photos of the earthquake and photos and explanations of the job as a translator for a Japanese doctor who came to the earthquake…
Hinduism in a narrow sense is a polytheism that has been gradually formed while inheriting the scriptures and caste system from Brahmanism and absorbing indigenous gods and worship patterns. Around 2000 BC Aryans invaded northwestern India from Iran. They established the Veda around 1500 BC and worshiped Brahmanism based on it. Due to political changes and the rise of Buddhism…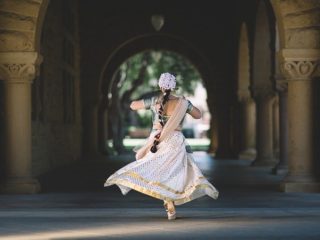 Hinduism (Hindu Today, Hinduism, English: Hinduism, Hindi: हिन्दू धर्म, Sanskrit: सनातनधर्मः), Hinduism, Hinduism, Hinduism, and Hinduism. Religious or Indian tradition. It is a term created in Western Europe. The number of Hindus is estimated to be 1 billion in India, and more than 1.1 billion including believers in other countries. It is the third religion in the world in terms…
Gallery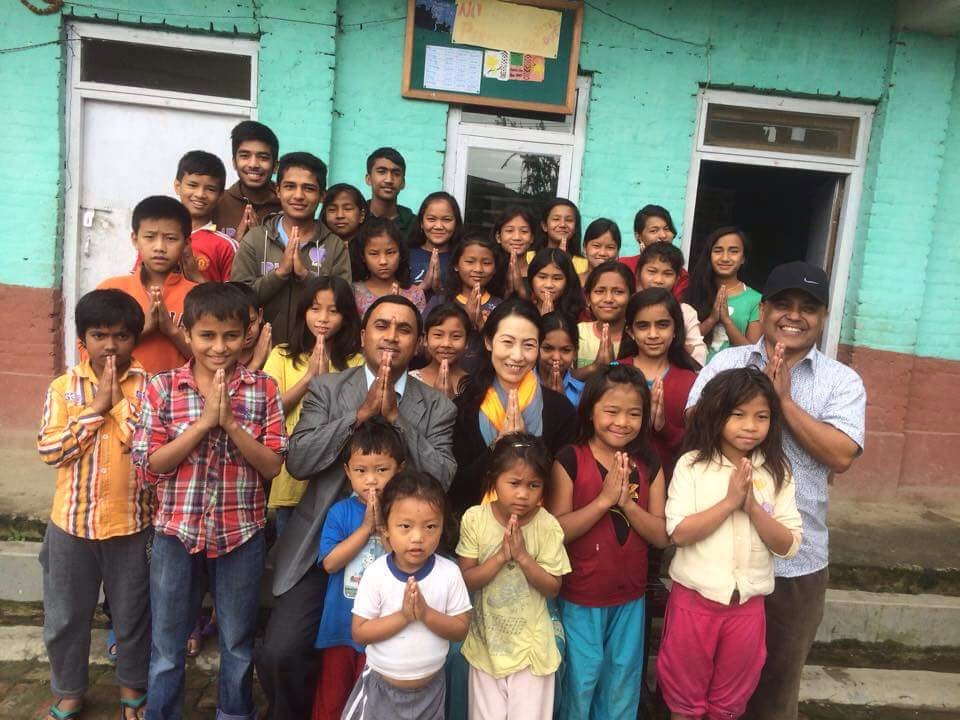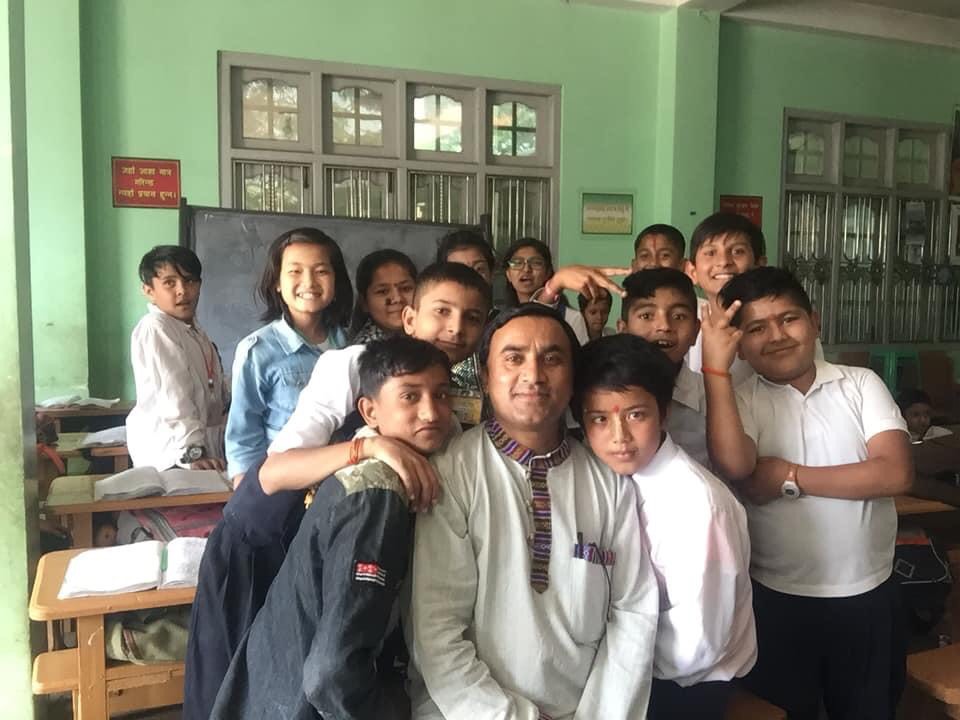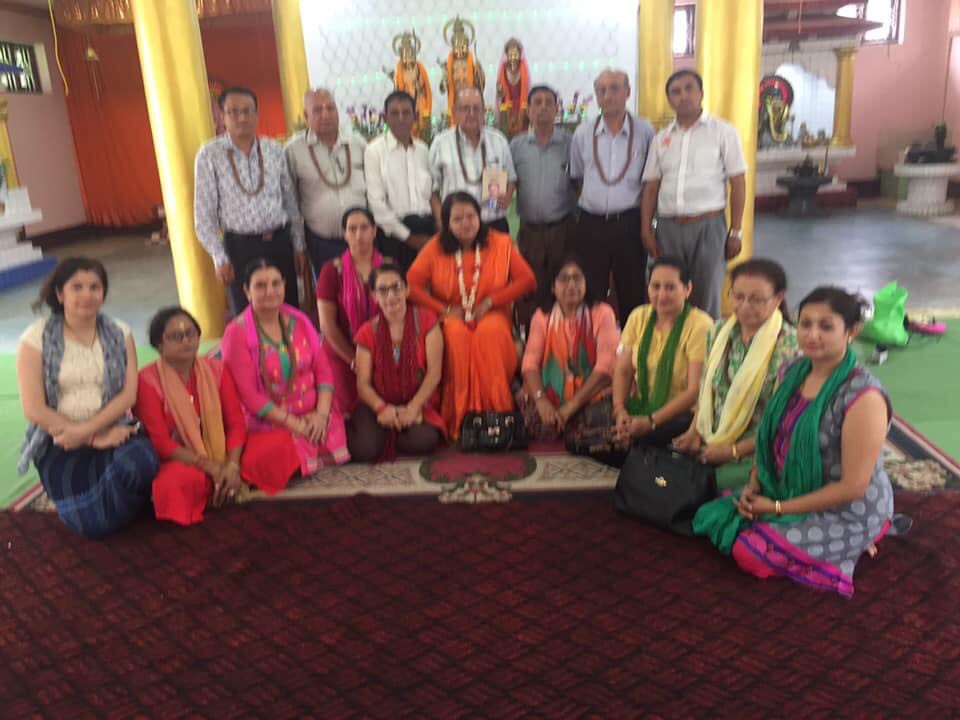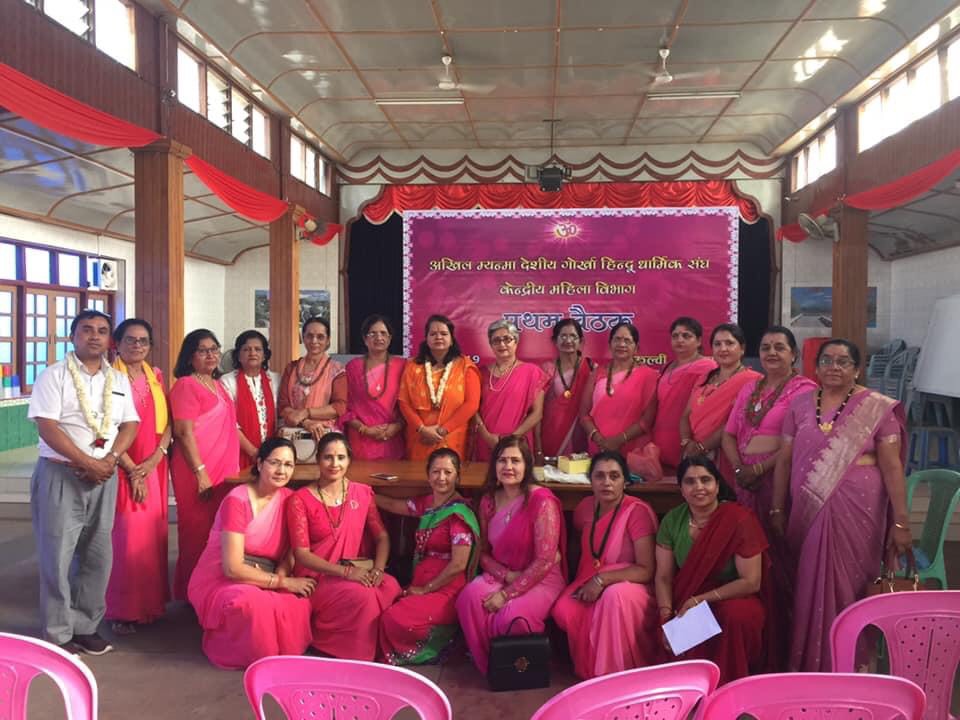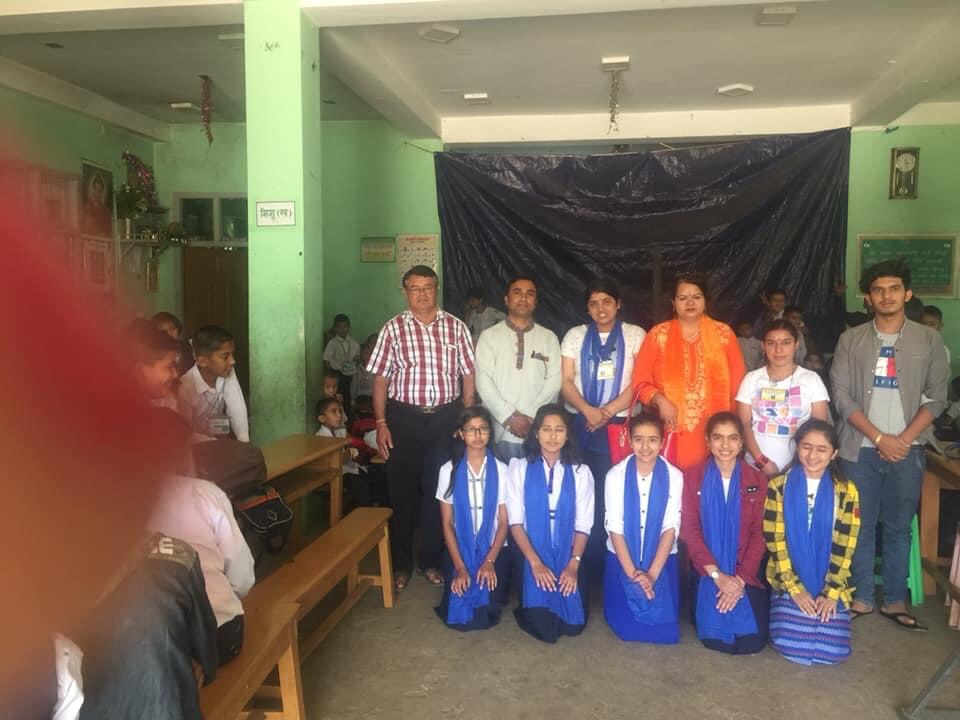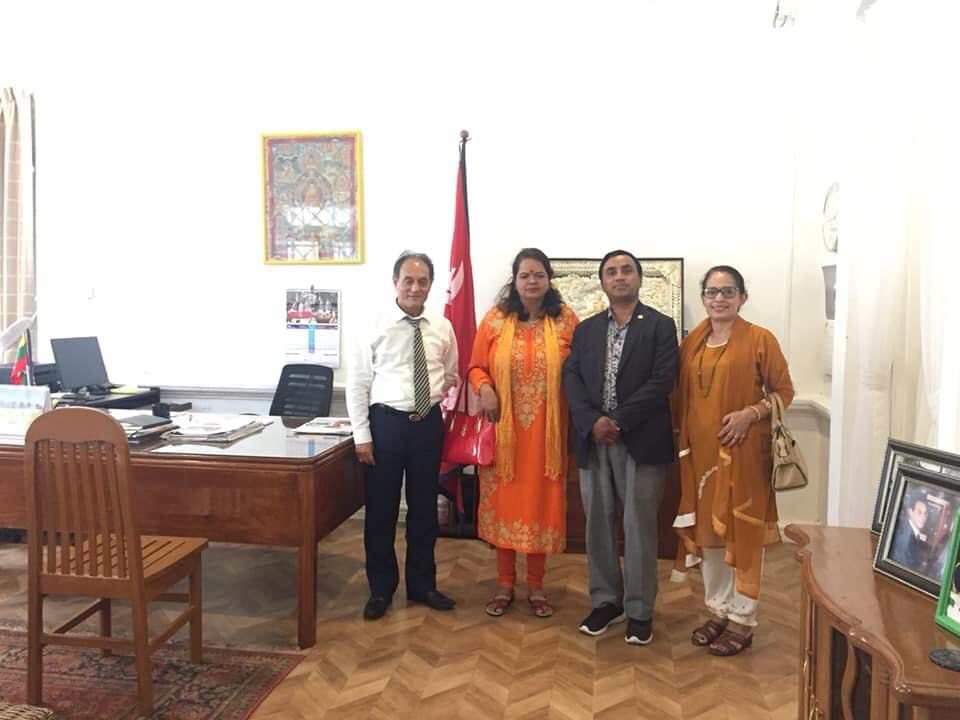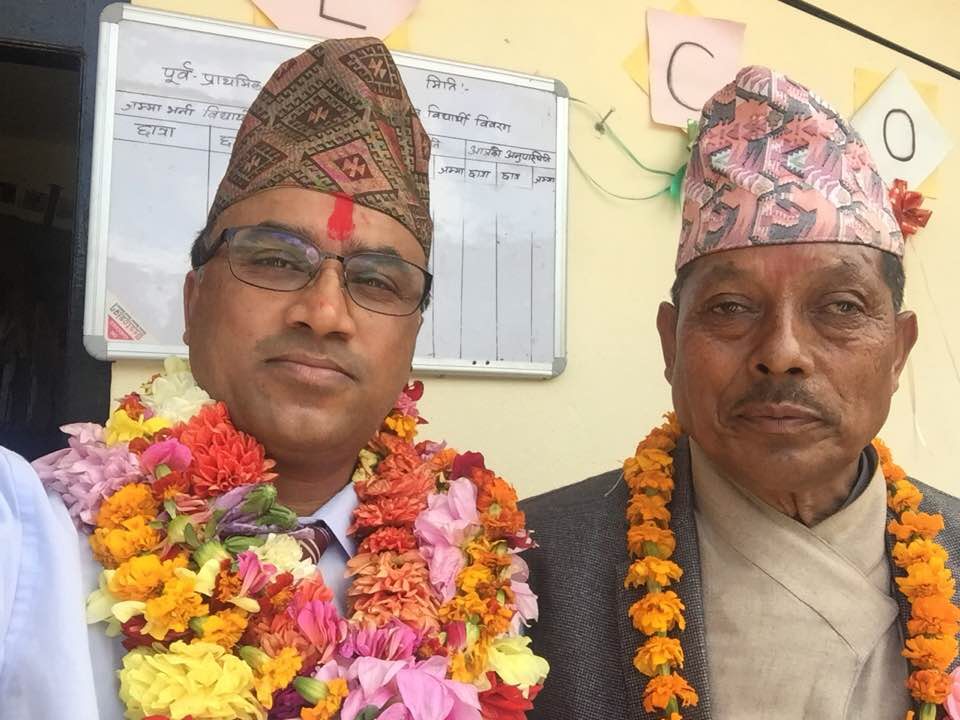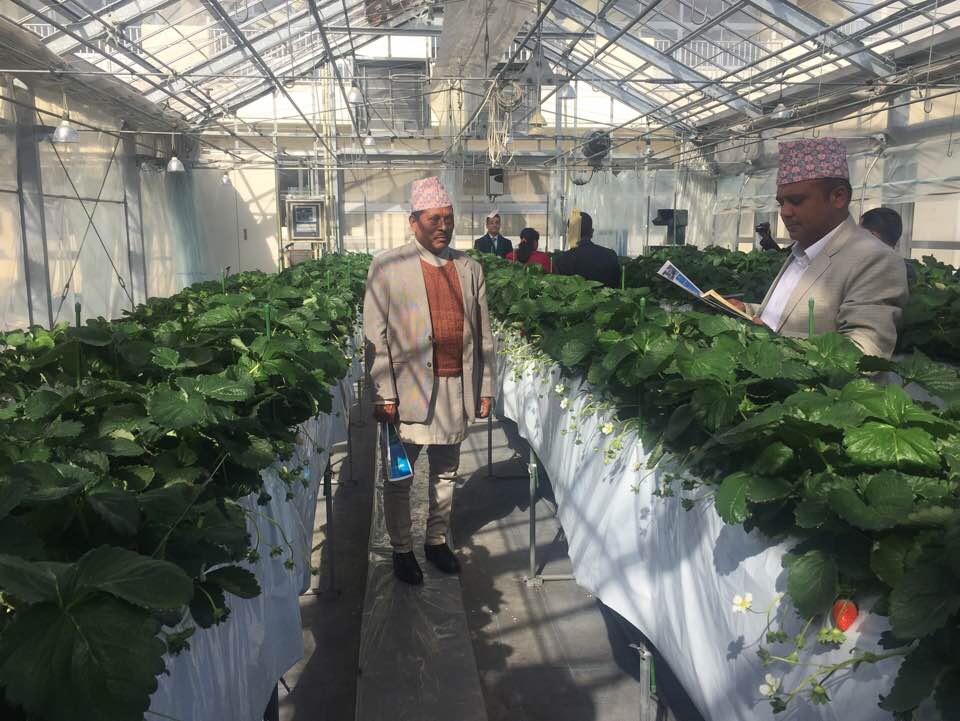 About Nepal